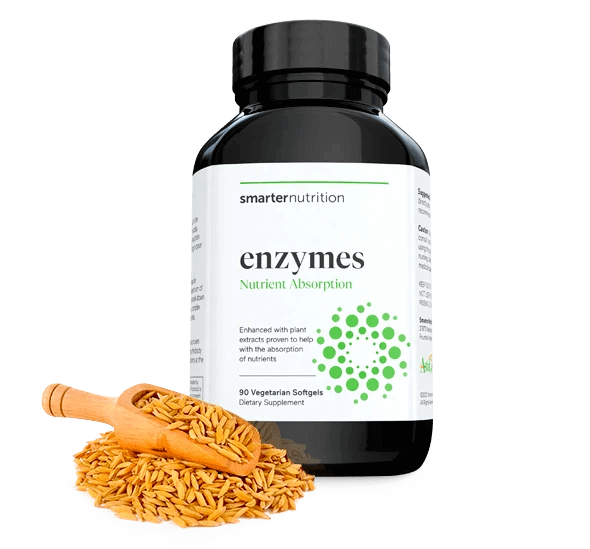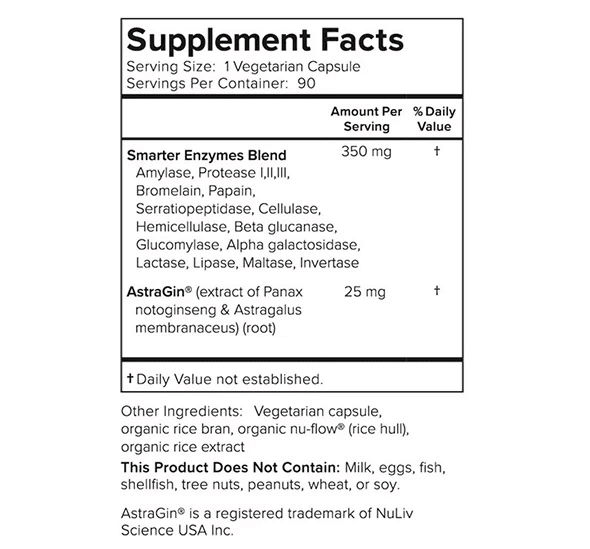 Smarter Enzymes
Smarter Enzymes
Price: $24.95 ( $24.95 per bottle )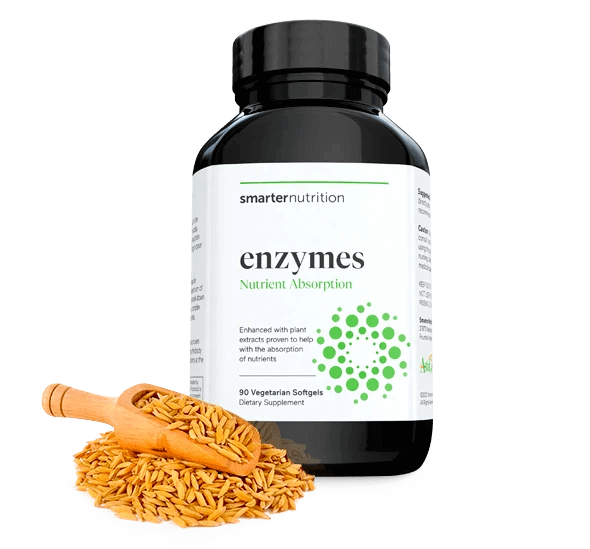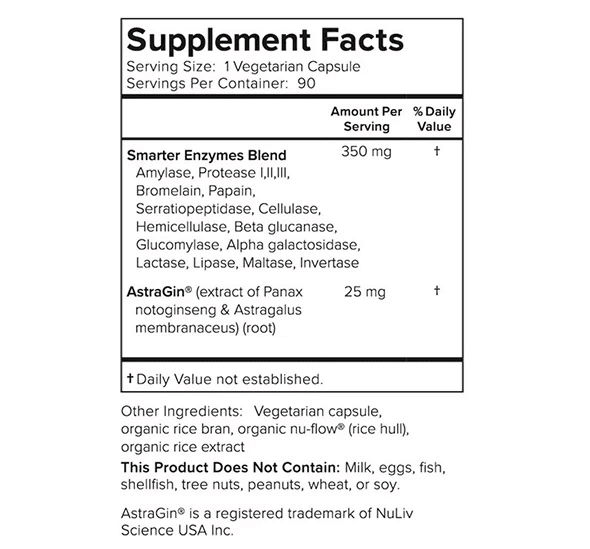 I agree to the subscription Terms &Conditions **You must agree to the Terms & Conditions in order to proceed.
Total $0.00
( $24.95 per bottle )
---
Superior Quality
Formulated for Best Results

100% NO-RISK
Money Back Guarantee

Next Day Shipping
orders ship within 24 hrs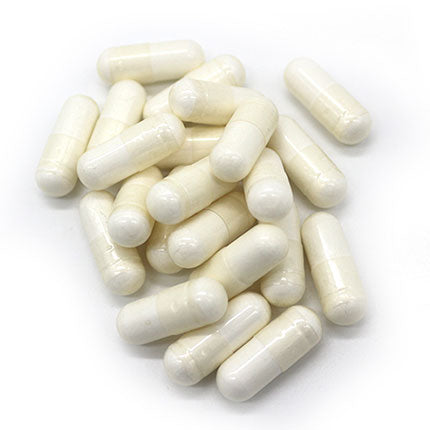 Only the Best
Making sure we can properly digest what we eat is nearly as important to our health as eating the right foods. Your digestive system plays a huge role in overall health, so when it's not working the way it should, it's usually hard to ignore. Whether you're frequently experiencing digestive discomfort after you eat certain things, or you just want to boost your body's ability to absorb nutrients from the foods you eat, a top-quality digestive enzyme supplement is what you're looking for.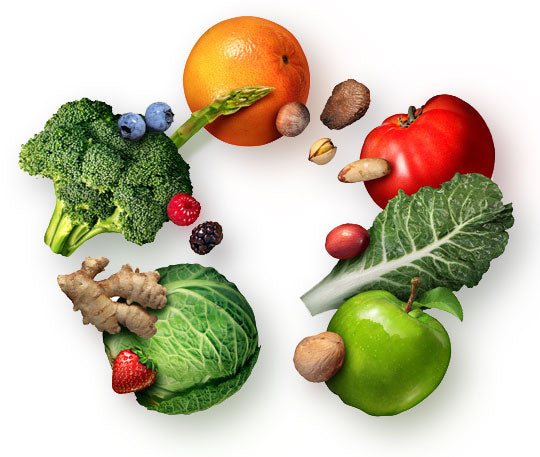 Support for Nutrient Absorption
Just take 1-2 capsules right after your meal to provide your body with these benefits.* With the right digestive enzymes in your corner, you can enjoy more of the foods you love without digestive discomfort!*
Undigested or partially digested food is one of the main causes of cramps, bloating, diarrhea, or constipation after eating certain types of foods. Leave poor digestion in the past with Smarter Enzymes.