Smarter Vortex Blender Cup - Next Generation Shaker Cup
Smarter Vortex Blender Cup - Next Generation Shaker Cup
Price: $12.99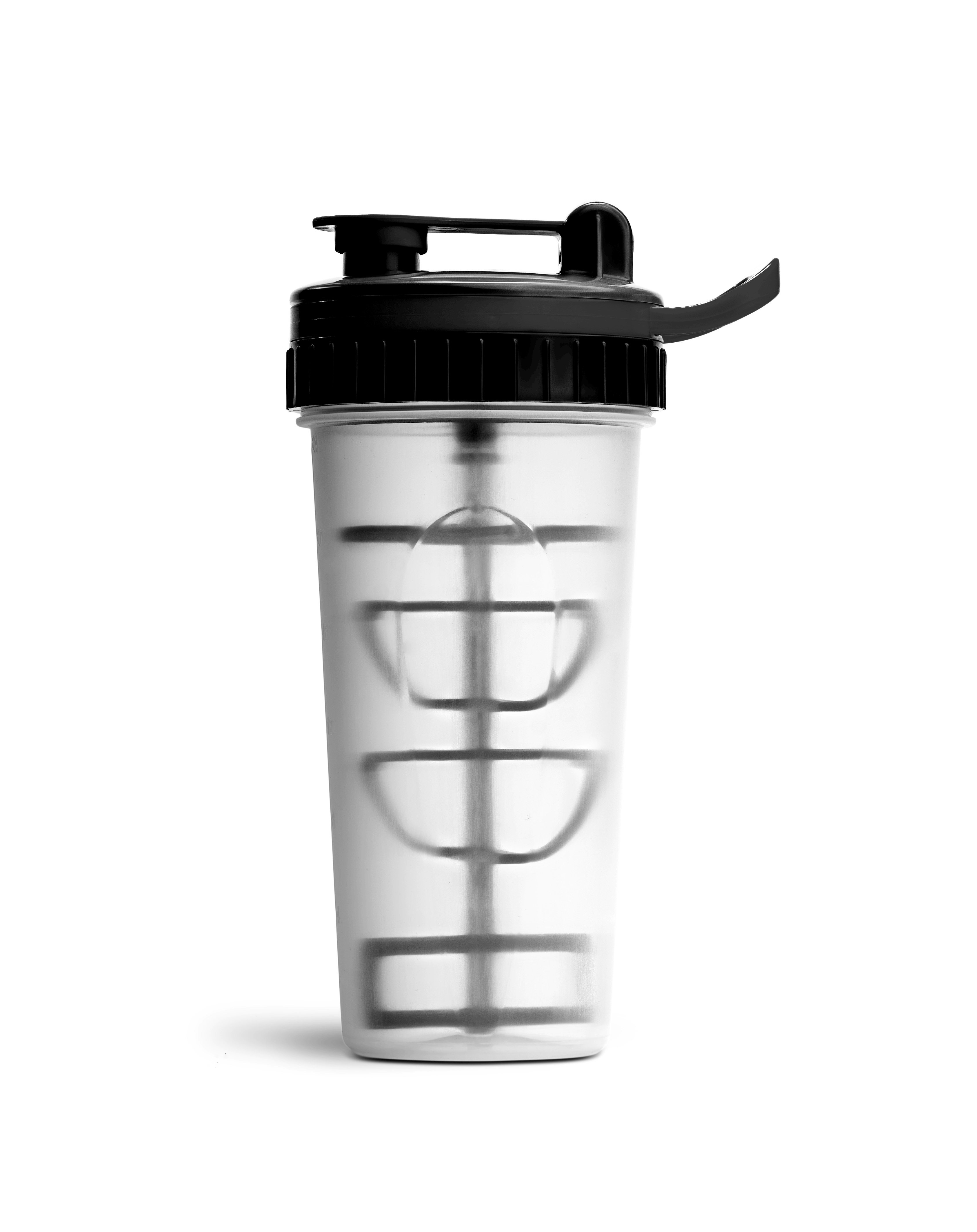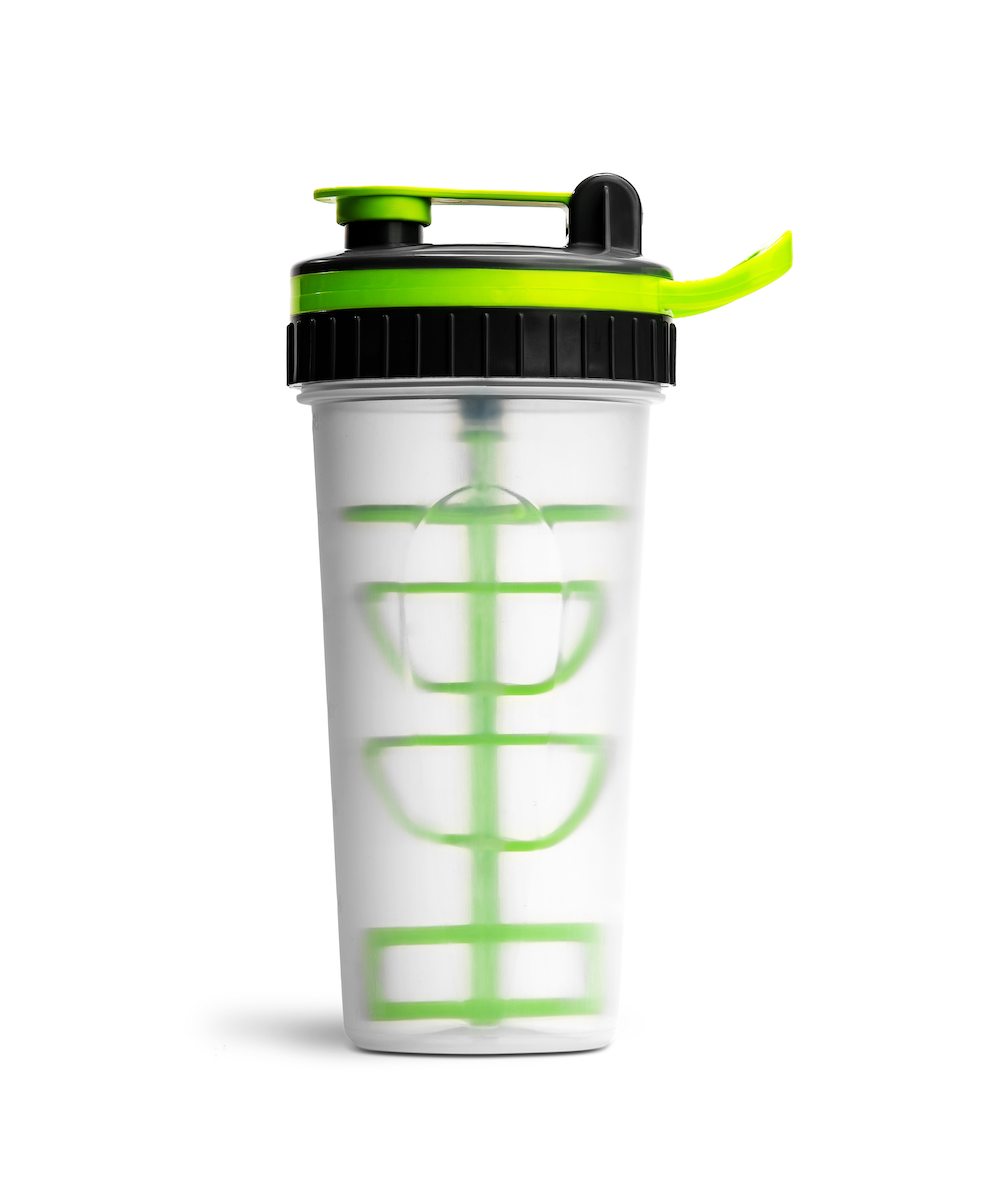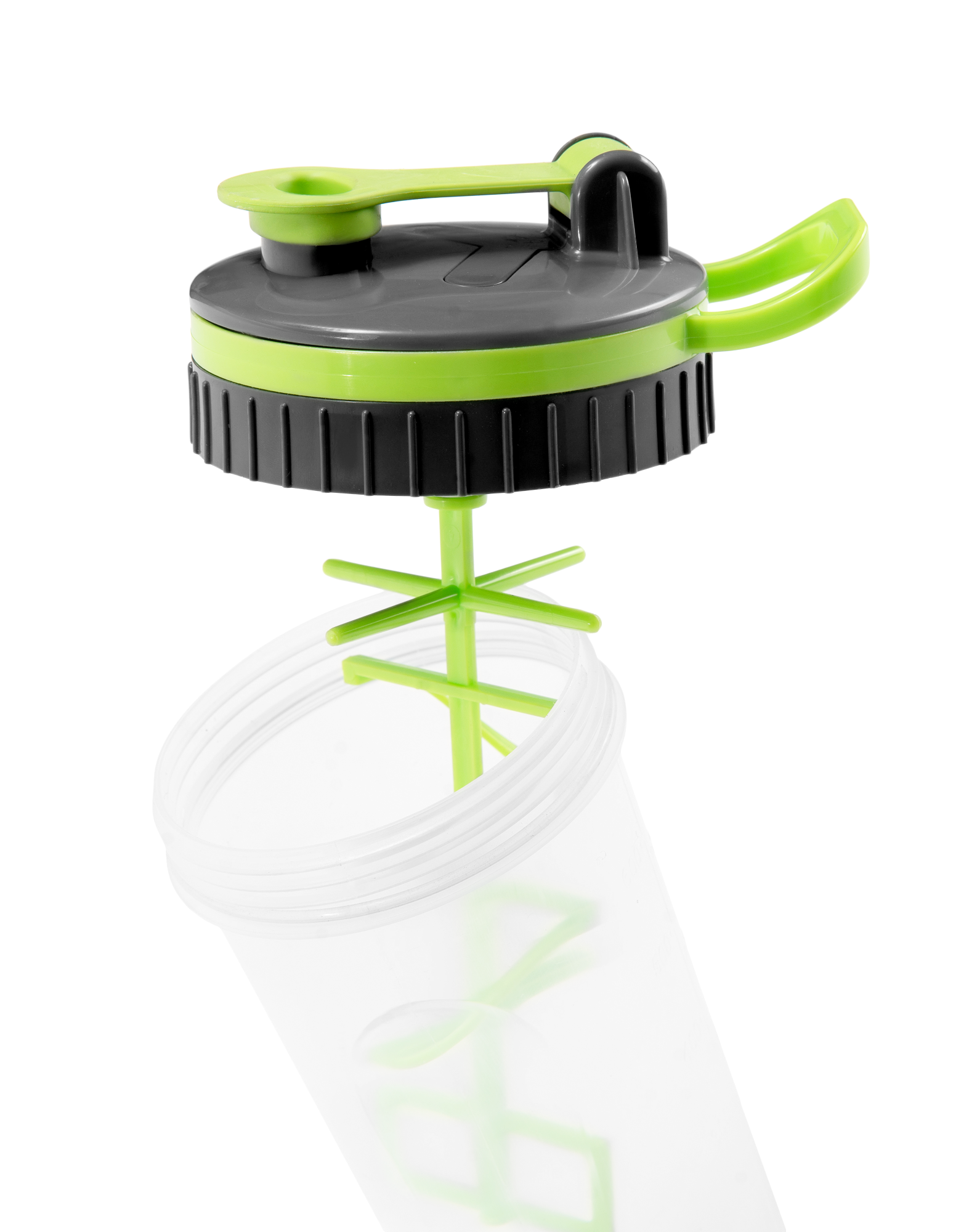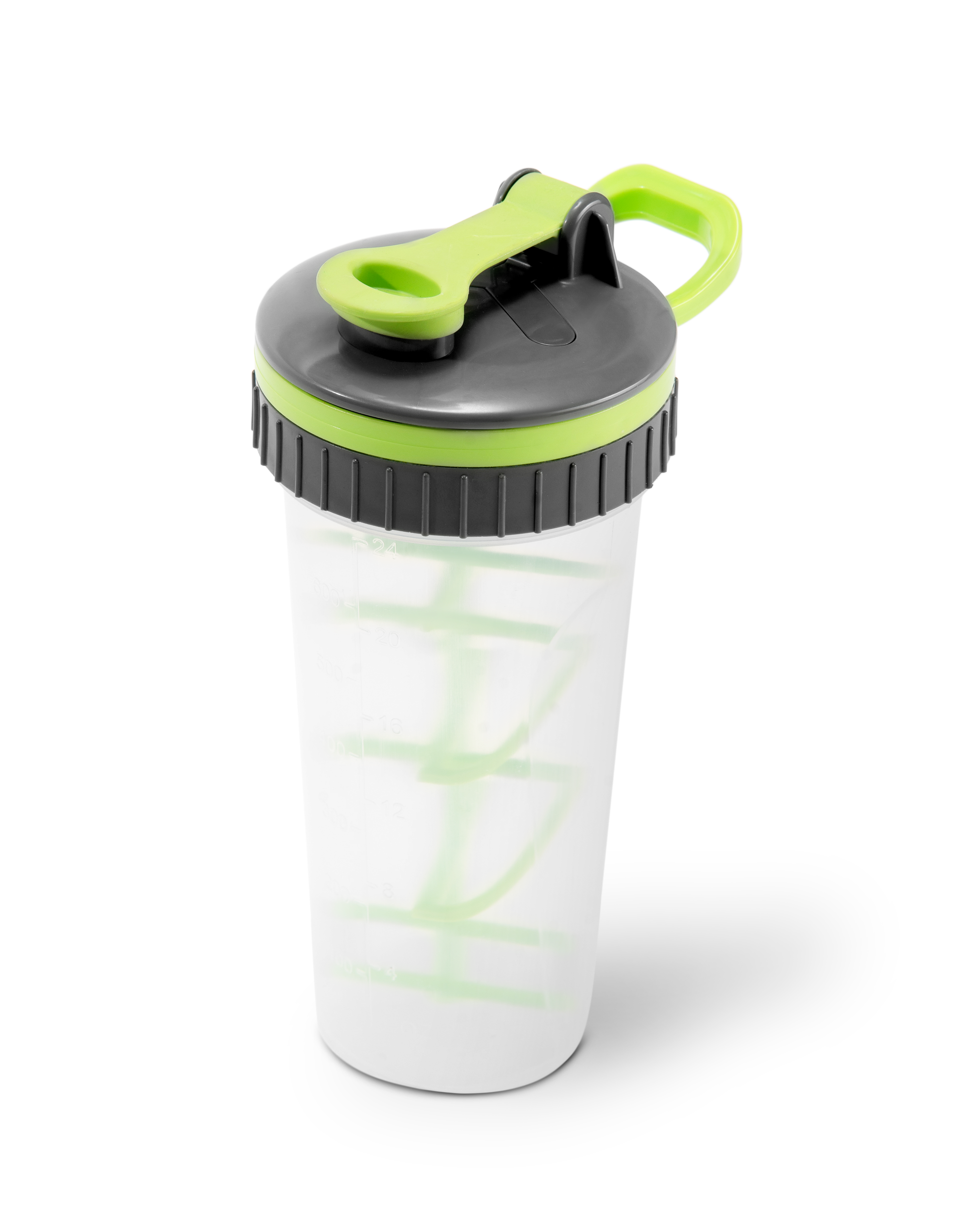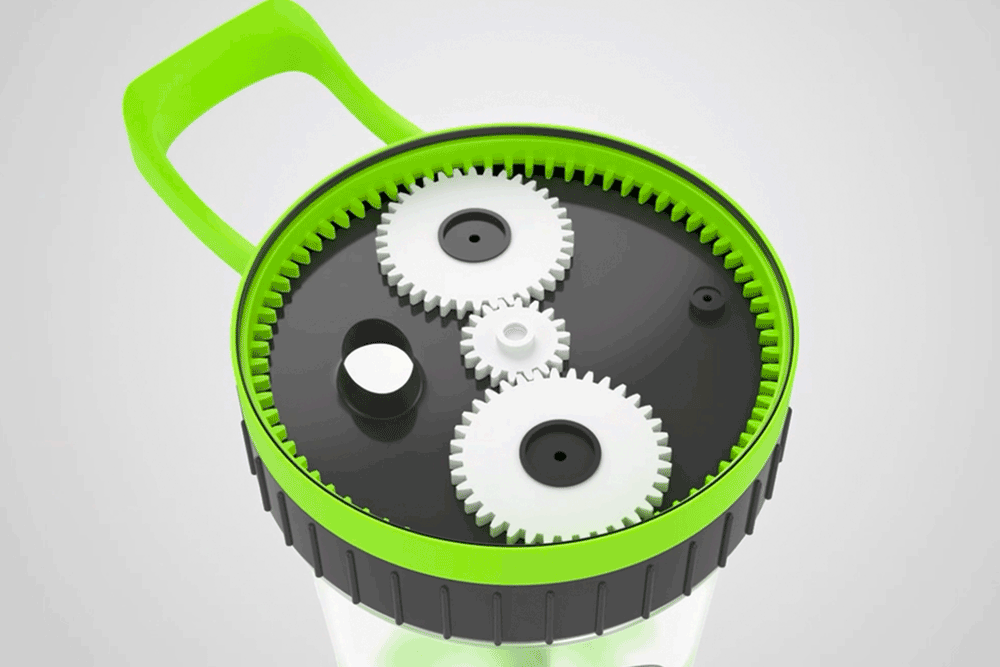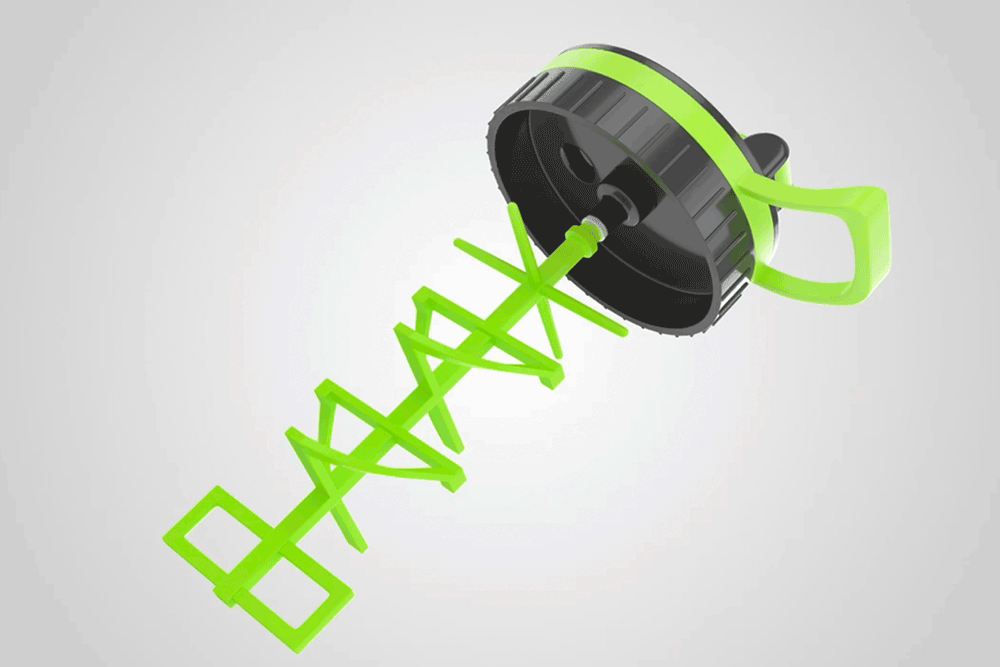 I agree to the subscription Terms &Conditions **You must agree to the Terms & Conditions in order to proceed.
Total $12.99
---
Superior Quality
Formulated for Best Results

100% NO-RISK
Money Back Guarantee

Next Day Shipping
orders ship within 24 hrs
*Please note colors may vary slightly.
Smarter Vortex Blender Cup
A patented blender cup (no shaking, so no spilling), it mimics pharmaceutical blenders using agitator ad gears. You can make lump free protein shakes anywhere and anytime by just rotating the oval handle which is connected to the agitator and patented gear system. No need of whisk ball, spring ball, plastic Jaxx or any kind of charging or batteries. Coiled structure of blade creates powerful vortex, and window paddle scoops up powder from bottom and adds to the vortex for unmatched blending.
Blending Vortex
Rotate the outer handle to drive 30x the force to the proprietary blender.
No Wasted Powder
The internal blender reaches the entire circumference of the cup.
No Air Bubbles
Blending introduces no additional air.
Minimum Liquid Required
Smarter's Blender Cup requires a fraction of effort to accomplish the same rate of mixing.
Easy Cleaning
Fully disassemble for cleaning. No more foul smells.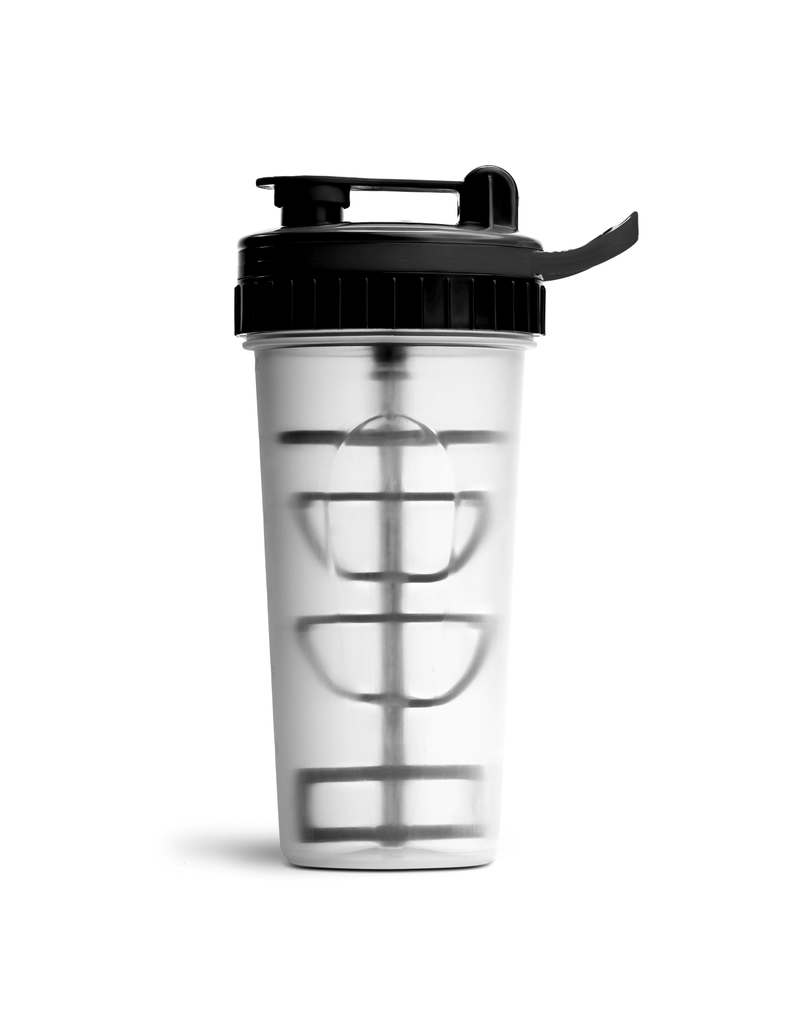 More About the Smarter Vortex Blender Cup
No Shaking Needed
Forget whisk ball, spring ball, batteries, and charging. Our cup uses torque power using only your finger to generate rotational energy that create a powerful vortex in the palm of your hand.
Advanced Gears And Agitator
Our patented reverse planetary gear system produces 5 rotations with each turn of the handle. Two coiled blades and the window paddle create a vortex that can mix any type of powder with minimum amount of liquid required.
24-ounce Capacity With Clear Markings
easy to read markings embossed in the cup so it will never wash away in the dishwasher!
Dishwasher Safe
Our design is easy to clean, BPA and phthalate-free.
Made In The USA
Our shaker bottle is made in the USA from premium components and advanced technology.
How It Works
Simple! Add your choice of beverage or water with powder (such as protein) and rotate the agitator using the oval handle that fits comfortably on your finger.