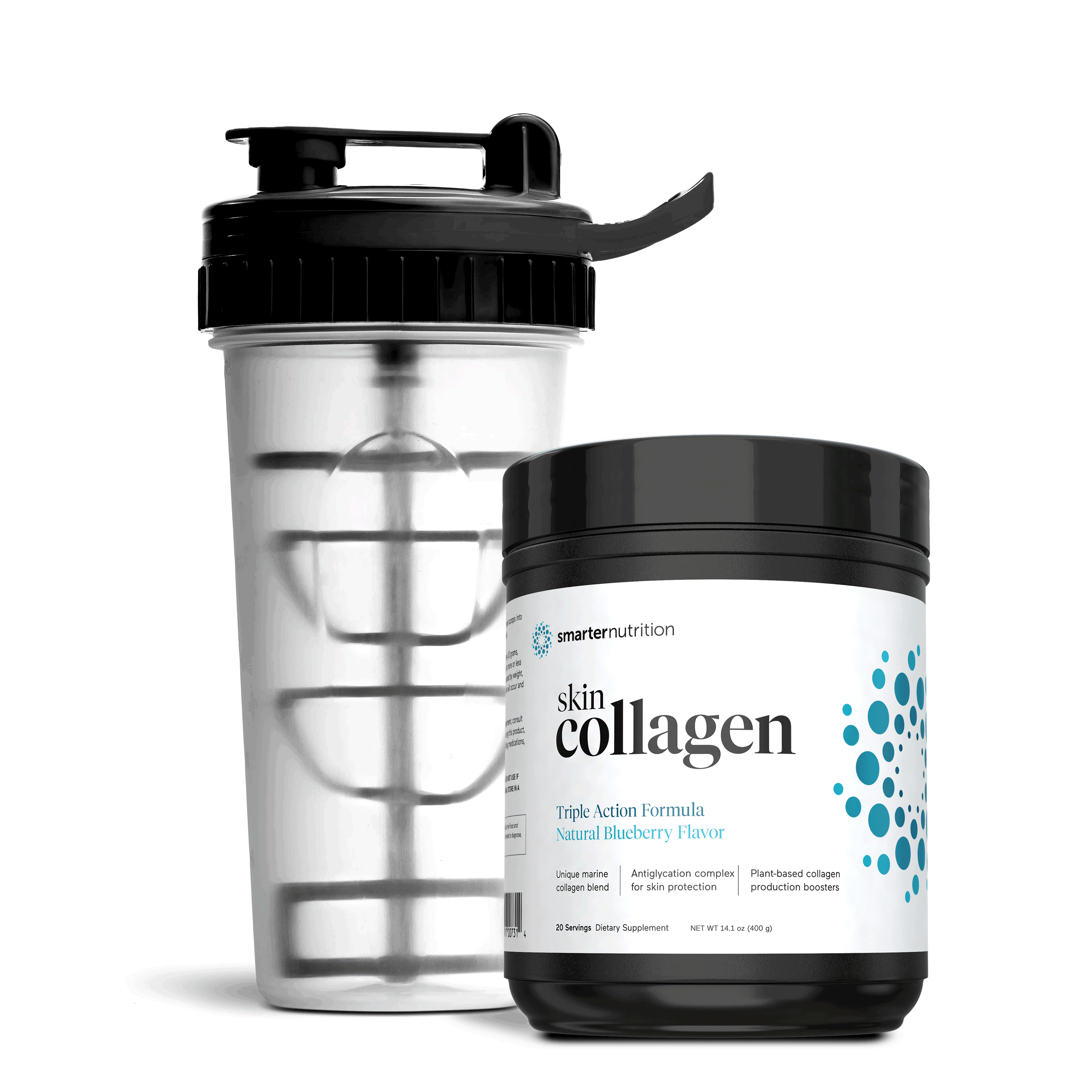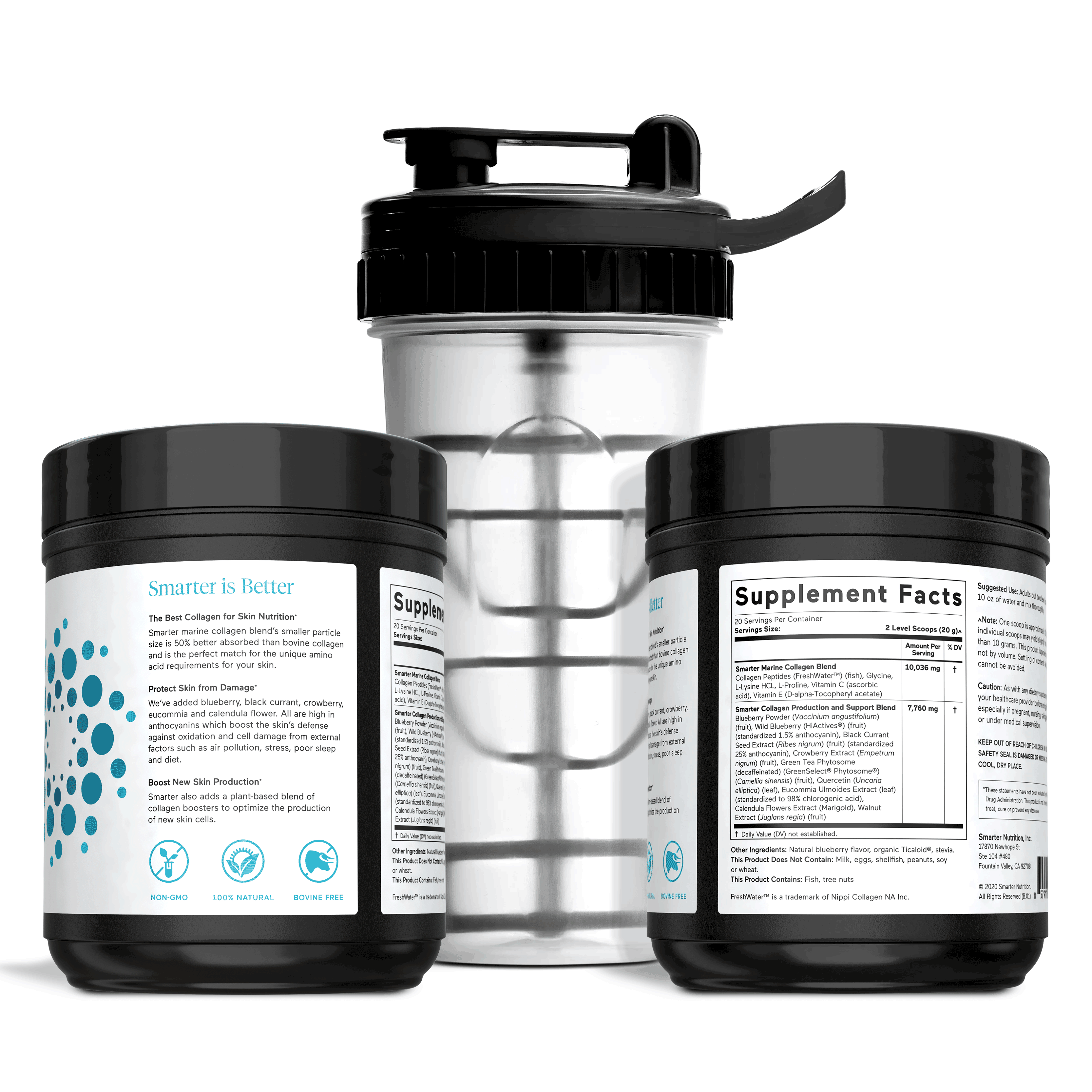 Glow & Go Bundle
Glow & Go Bundle
Price: $65.61 ( $65.61 per bundle )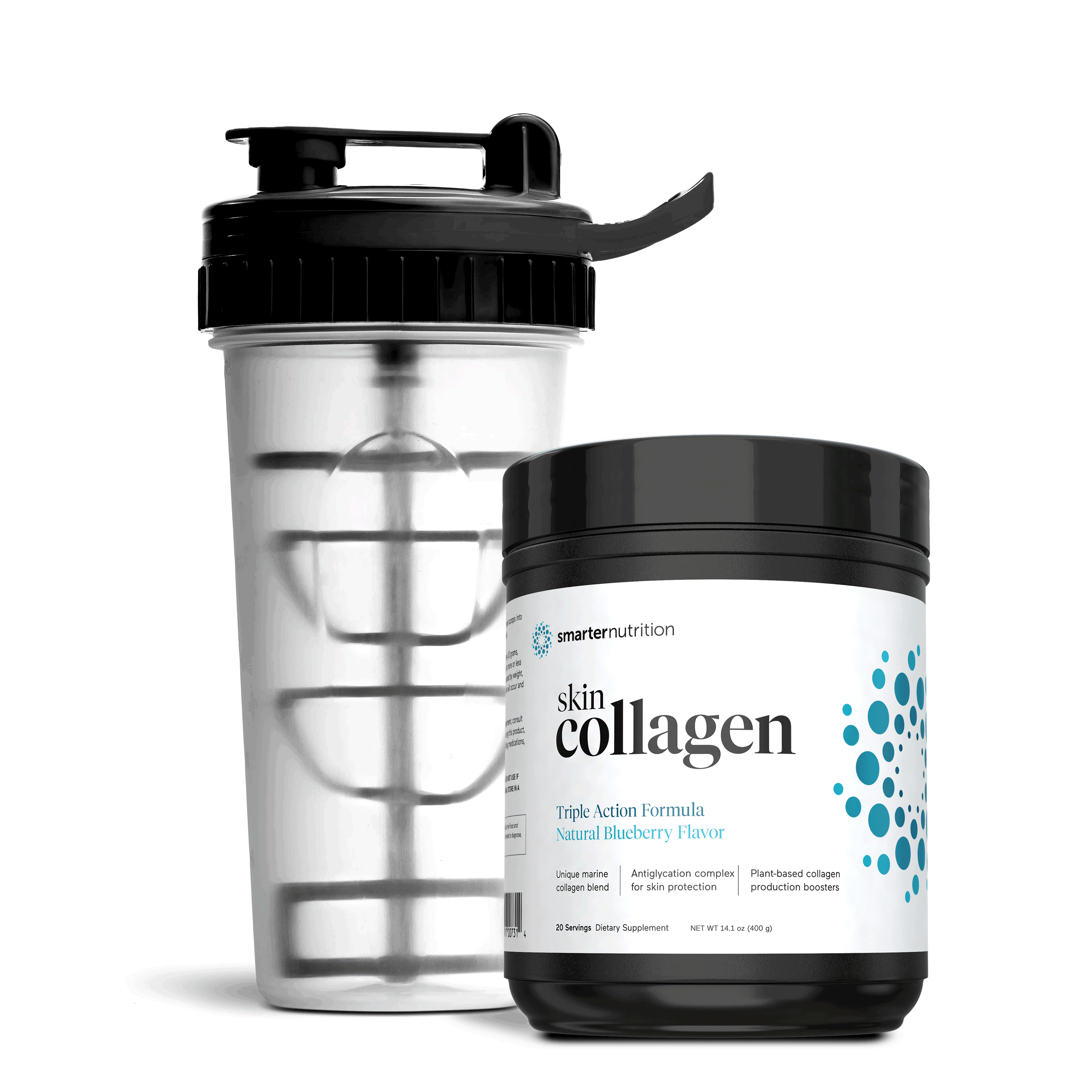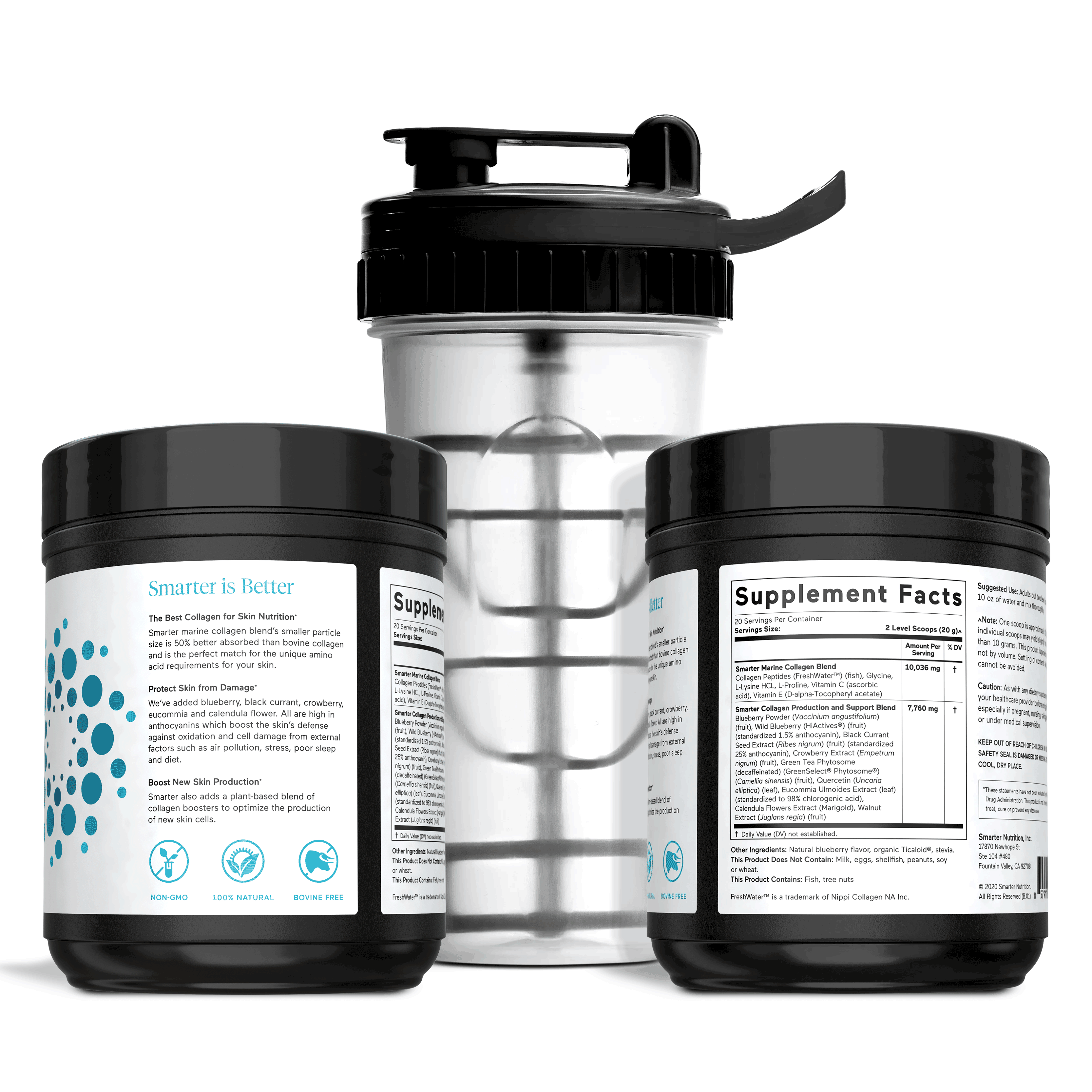 I agree to the subscription Terms &Conditions **You must agree to the Terms & Conditions in order to proceed.
Total $0.00
( $65.61 per bundle )
---
Superior Quality
Formulated for Best Results

100% NO-RISK
Money Back Guarantee

Next Day Shipping
orders ship within 24 hrs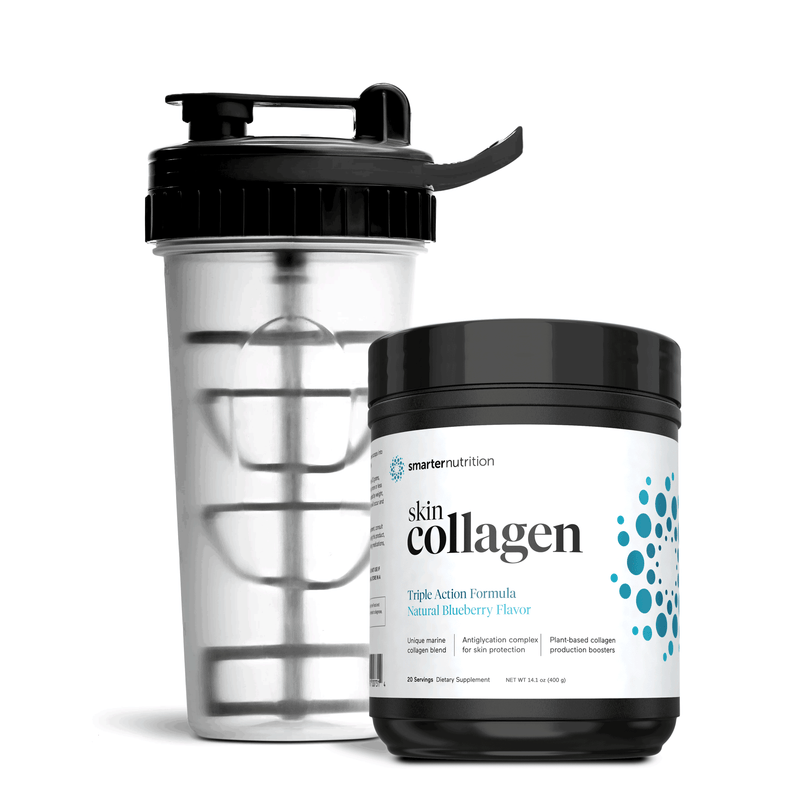 Glow & Go Bundle
With age, our body's natural collagen production decreases. What does that mean? Well, collagen what gives skin its elasticity and youthful appearance, which means it's important to add a collagen supplement to your routine. Get our Smarter Nutrition Glow & Go Bundle which includes our Smarter Vortex Blender Cup that's made with patented technology for a smooth collagen beverage every time!